Gold Coast Cheap Accommodation
Need a break, but don't want to break the bank? Find cheap Gold Coast accommodation with the holiday experts at Discover Queensland. Your passionate holiday consultant is excited to get you away on holiday by finding you an option that suits your budget. Cheap doesn't have to mean low quality, on the Gold Coast the standards are high - and ours are higher!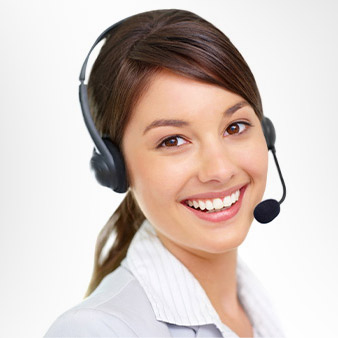 Book with the experts!
Get personalised service with your own travel agent.
Mon-Fri 9am - 6pm, Sat 9am - 5pm